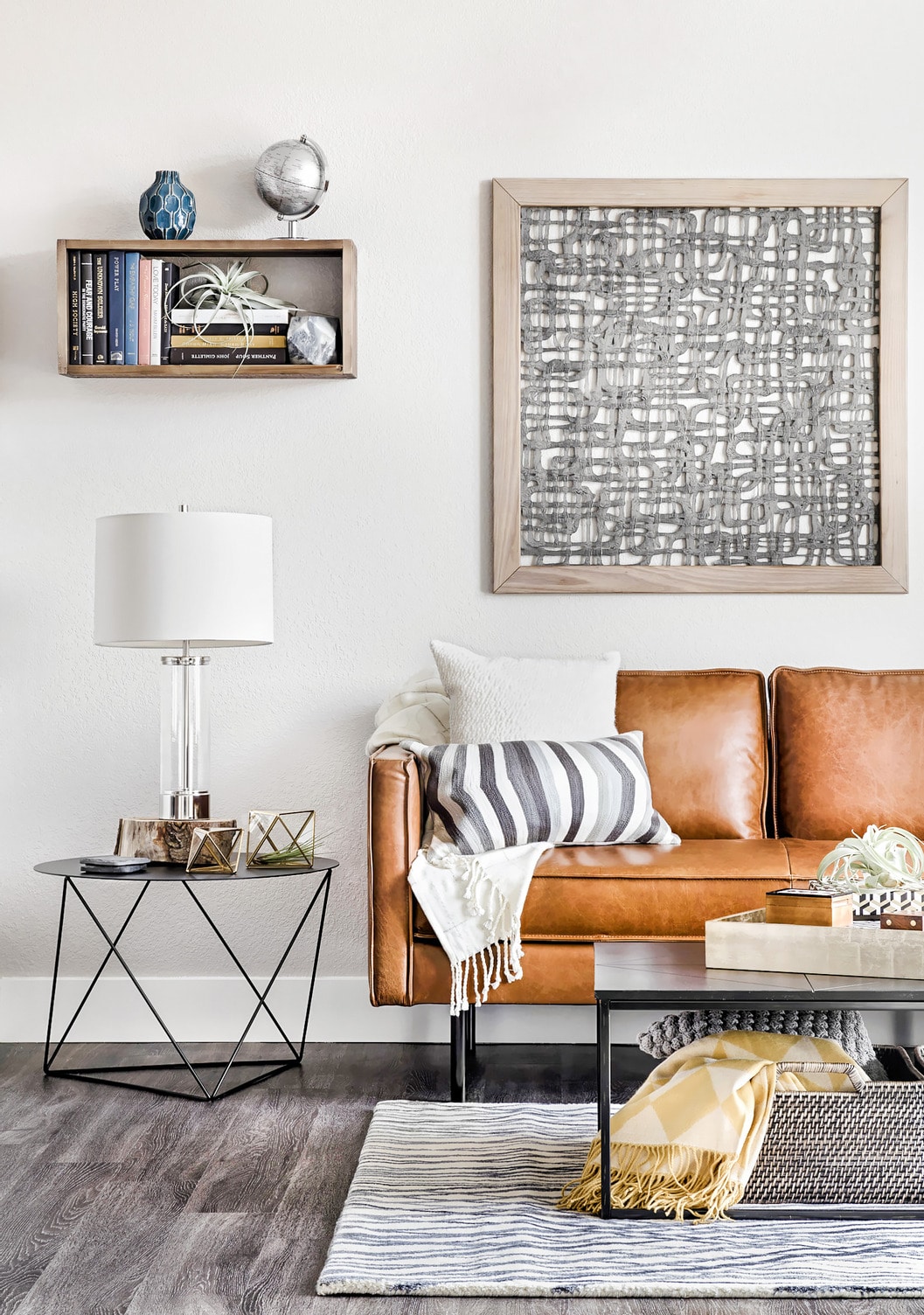 The Aster Town Center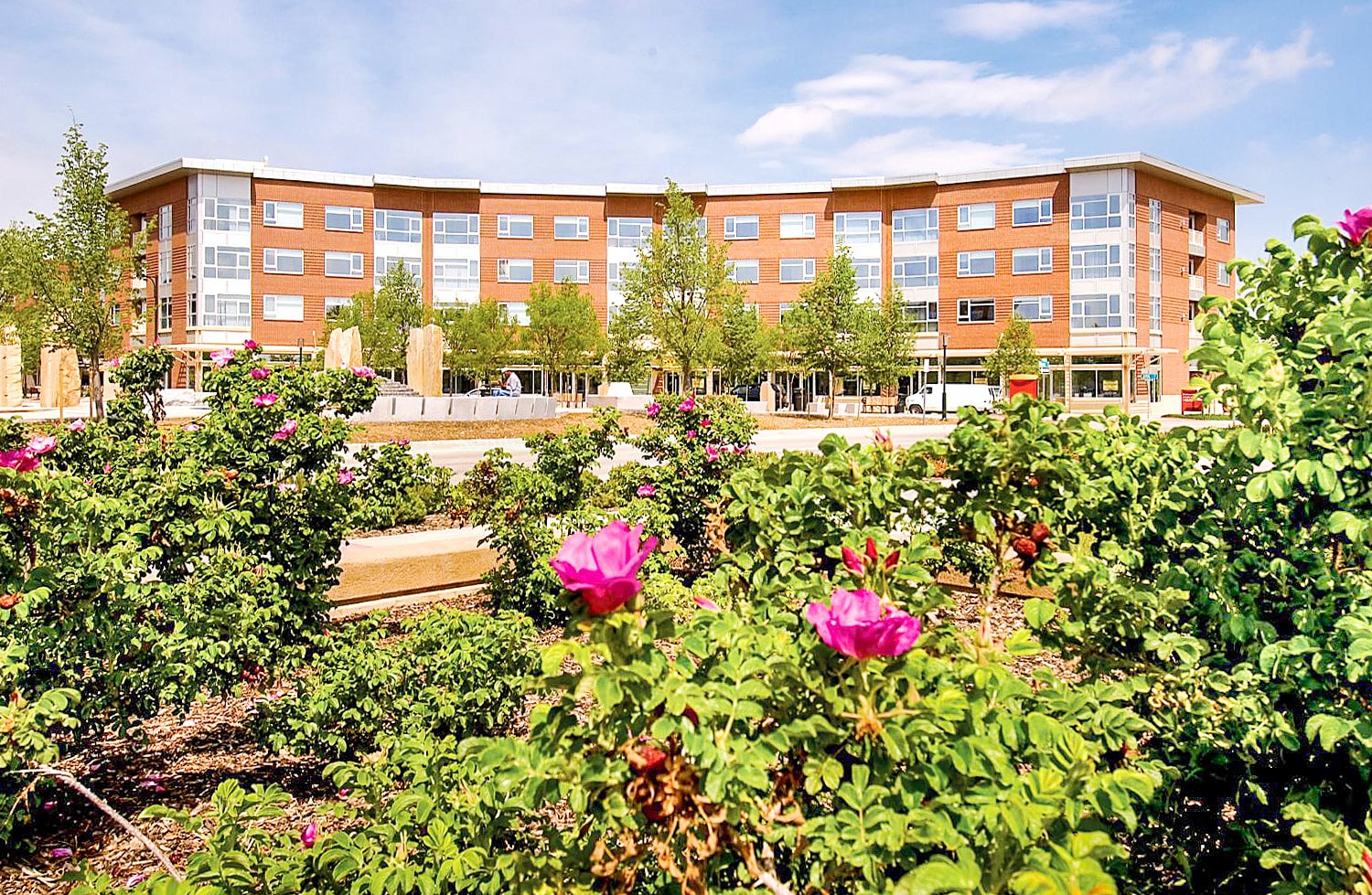 Crescent Flats Town Center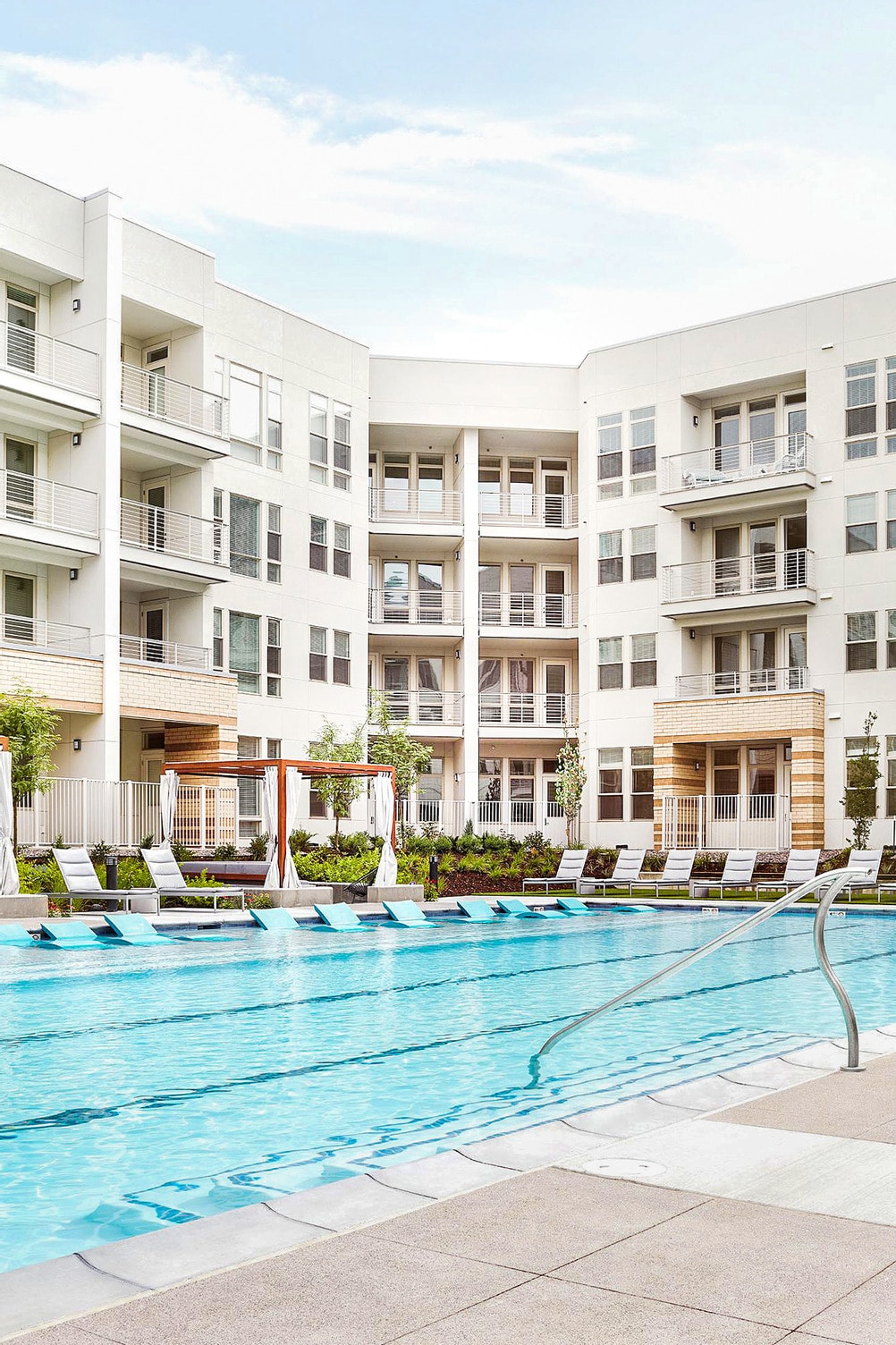 7575 Town Center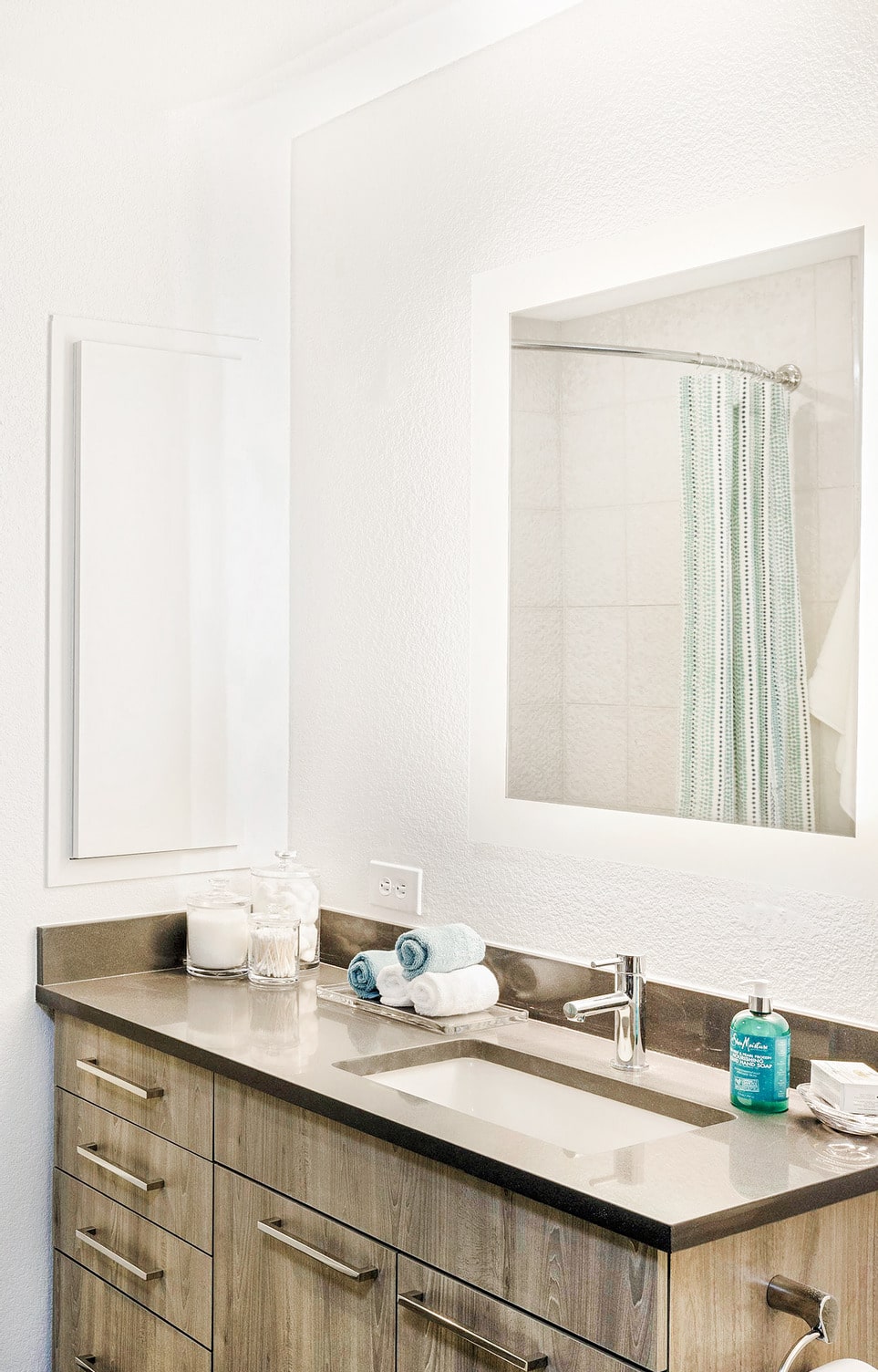 Botanica Town Center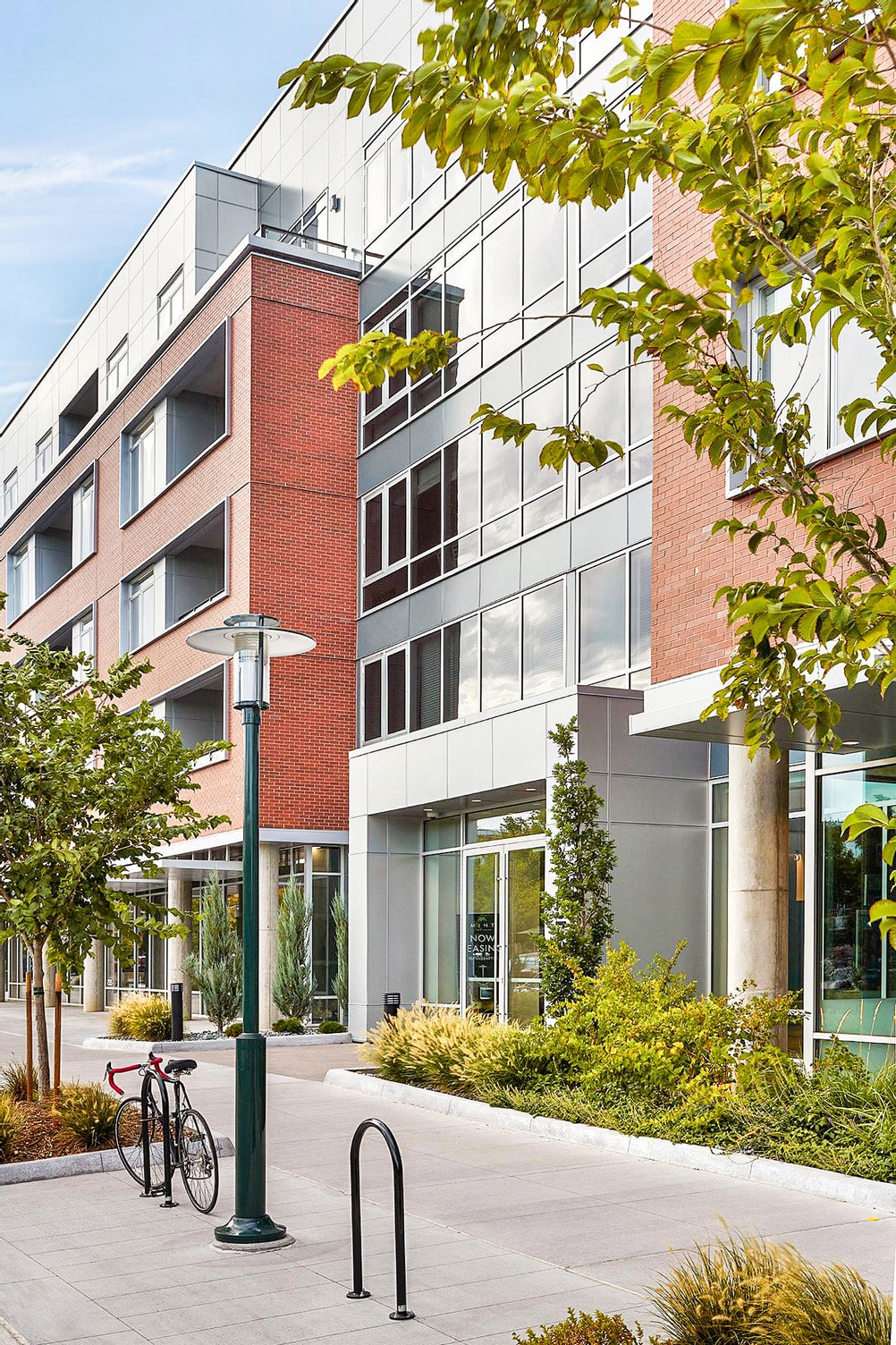 The Ultimate Denver Lifestyle
Take a closer look at our thoughtfully designed apartments and exceptional collection of unique communities.
The Town Center Collection is a premier living destination in Denver for a reason. You get the best of both worlds: convenient urban life and thrilling outdoor recreation, combined with living in a fantastic neighborhood nestled in Denver's Central Park region. Explore our gallery of photos for a closer look at each of our flawlessly-designed communities.
Learn More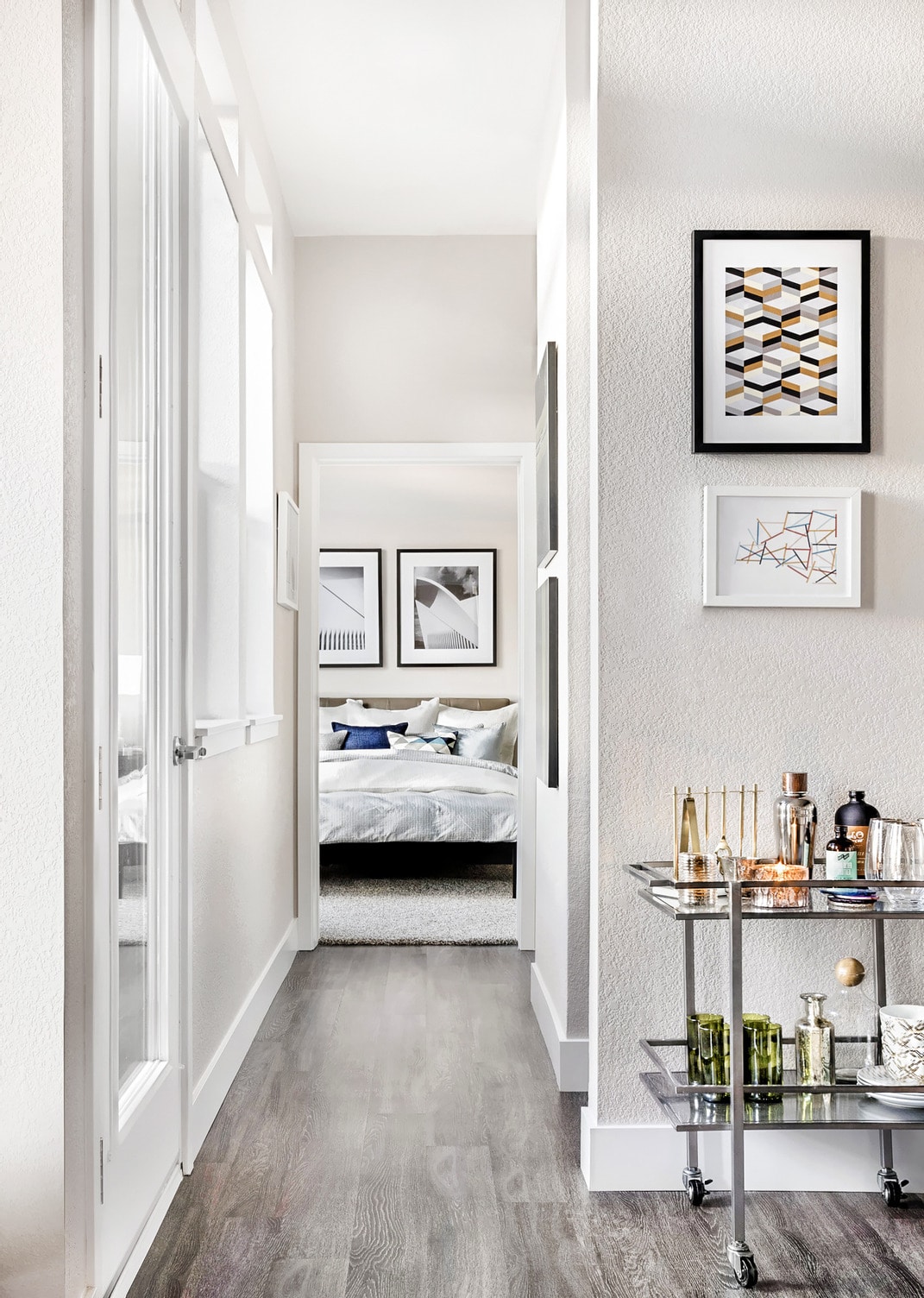 The Aster Town Center
First Class Excursion
You thrive in a high-end, sophisticated adventure style. You seek retail therapy and chic city surroundings. Posh Spice, version 2.0. No glamping it for you – only the finest will do. Will travel for upscale accommodations.
More From The Aster Town Center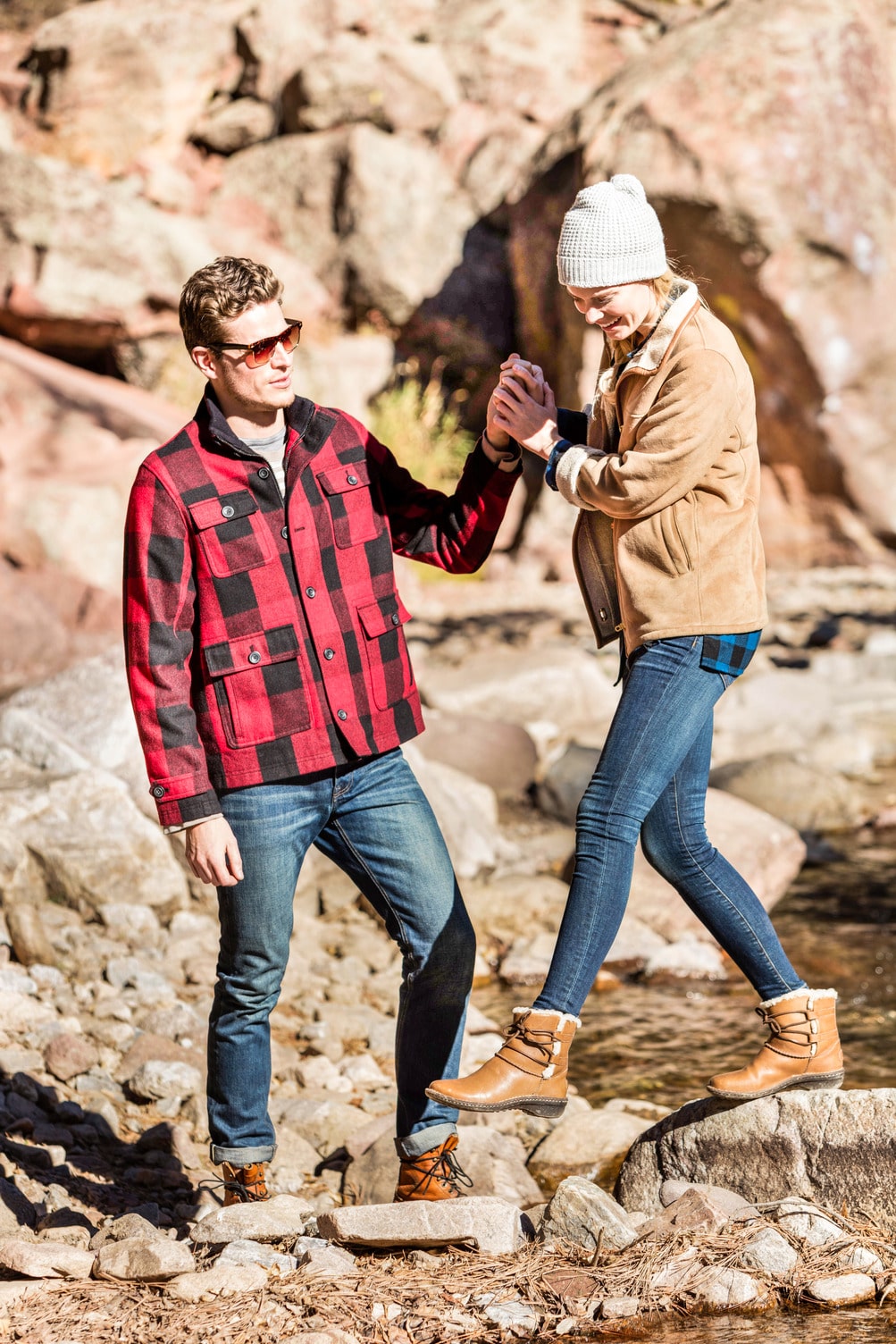 Crescent Flats Town Center
Outdoor Expedition
Climb every mountain, hike every trail and explore the great outdoors just outside your door. Natural surroundings and easy travel access make your day. Getting outside is what you're getting after.
More From Crescent Flats Town Center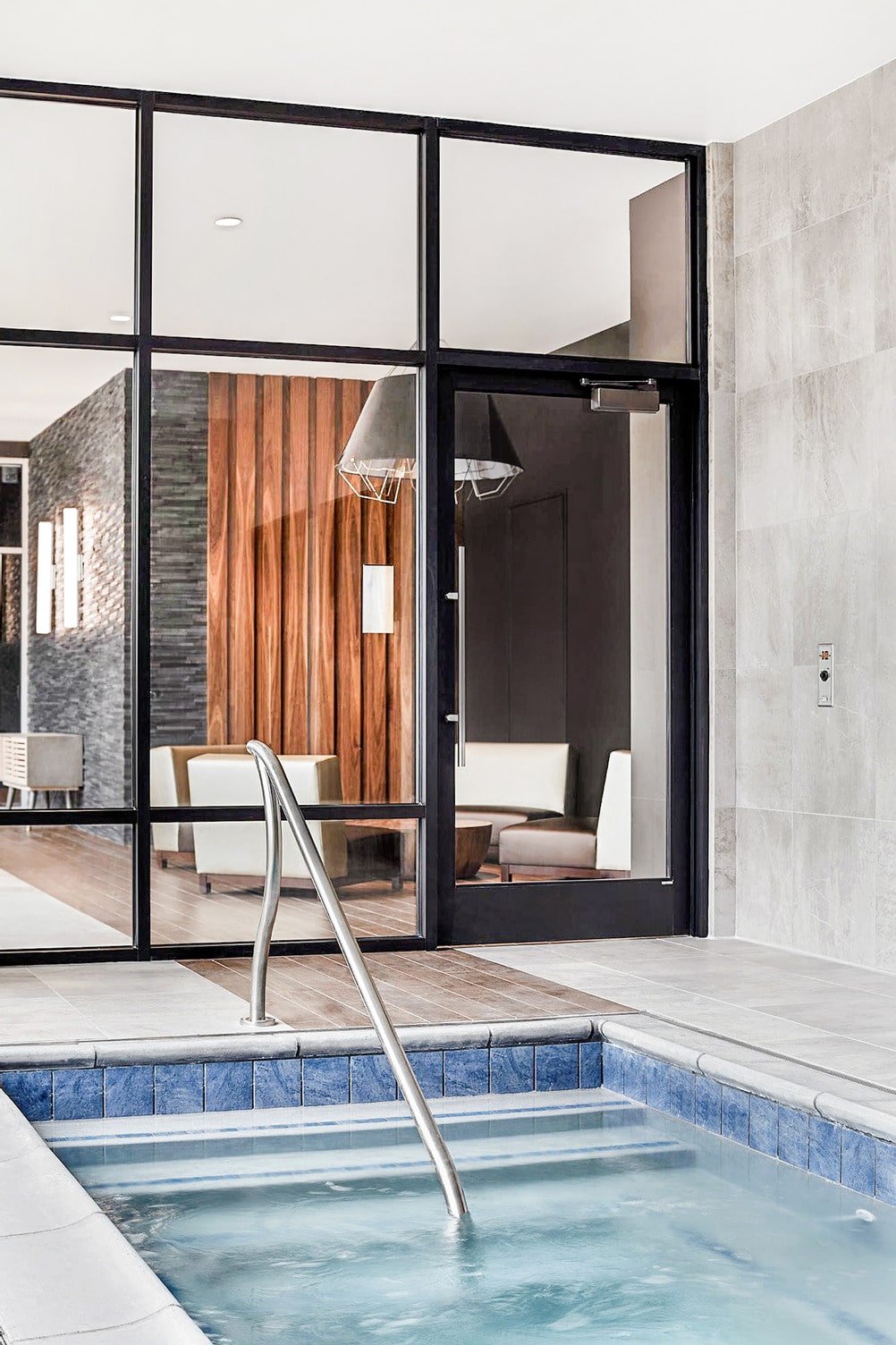 7575 Town Center
Community Quest
You take on the Farmer's Market on Saturday afternoon and command the conference room on Monday mornings. Beam you up for good times that keep you close to work but make it easy to play. Walking distance to your favorite restaurants and workout studios is a must.
More From 7575 Town Center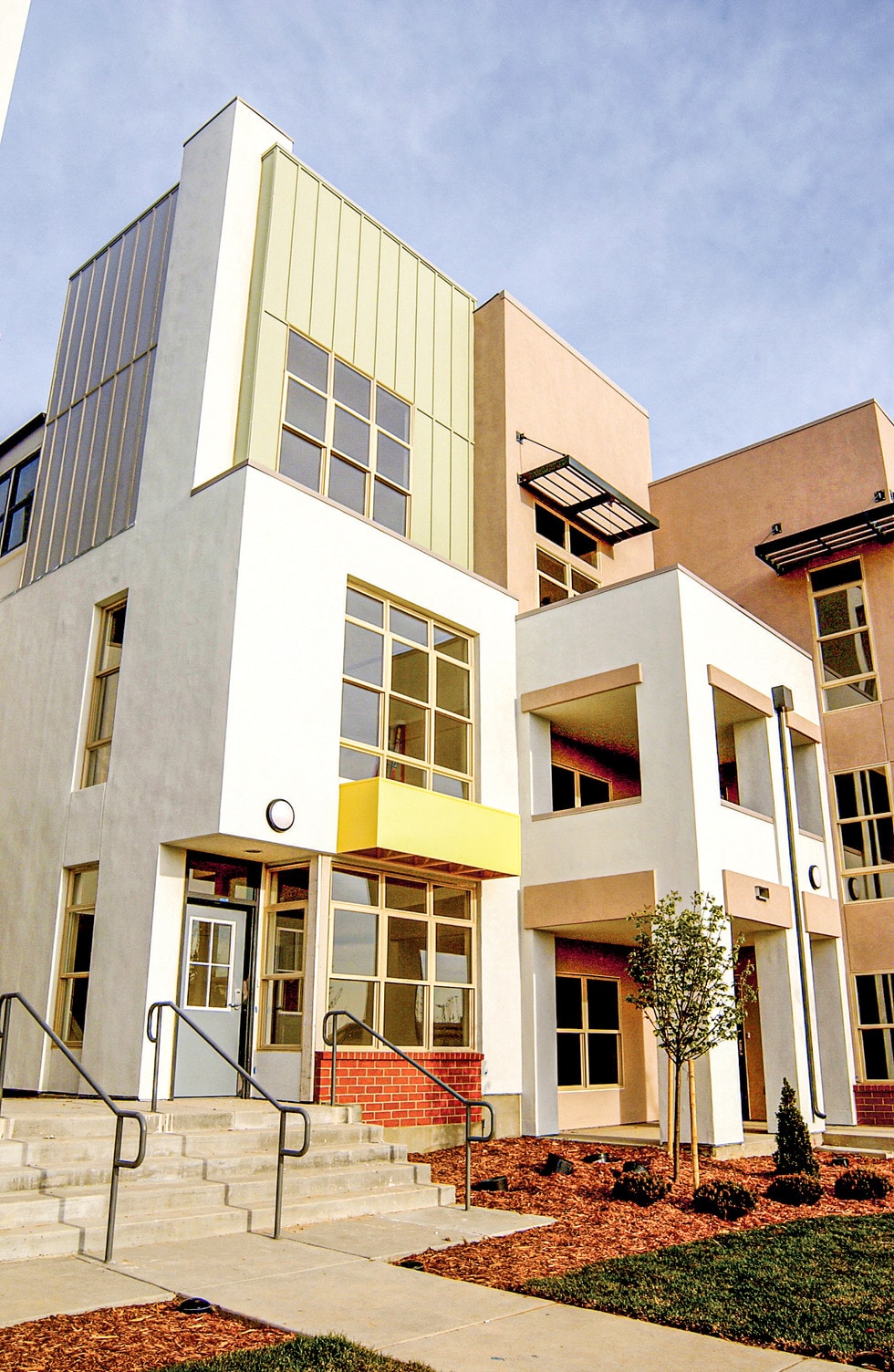 Botanica Town Center
Good Life Globetrot
The only adventure you're after is a lifestyle in perfect balance. Everything you love in one place is important, and you don't pack light. Cozied up on the couch for Netflix or an early dinner down the street with family – these are your favorite escapes.
More From Botanica Town Center
Designed for Denver Living
Amenities that enhance every area of your everyday life.
When you live here, you're part of a thriving community with access to the finest of all the area has to offer. Energize with a cup of coffee, cool down with some ice cream, unwind with yoga, dine al fresco, or go grocery shopping. We're right in the thick of things with outdoor concerts, star-studded movies, a weekly farmers' market, and more. At home, enjoy amenities centered around your comfort and convenience- all designed to uplift your lifestyle with the ultimate Denver experience.
Explore Amenities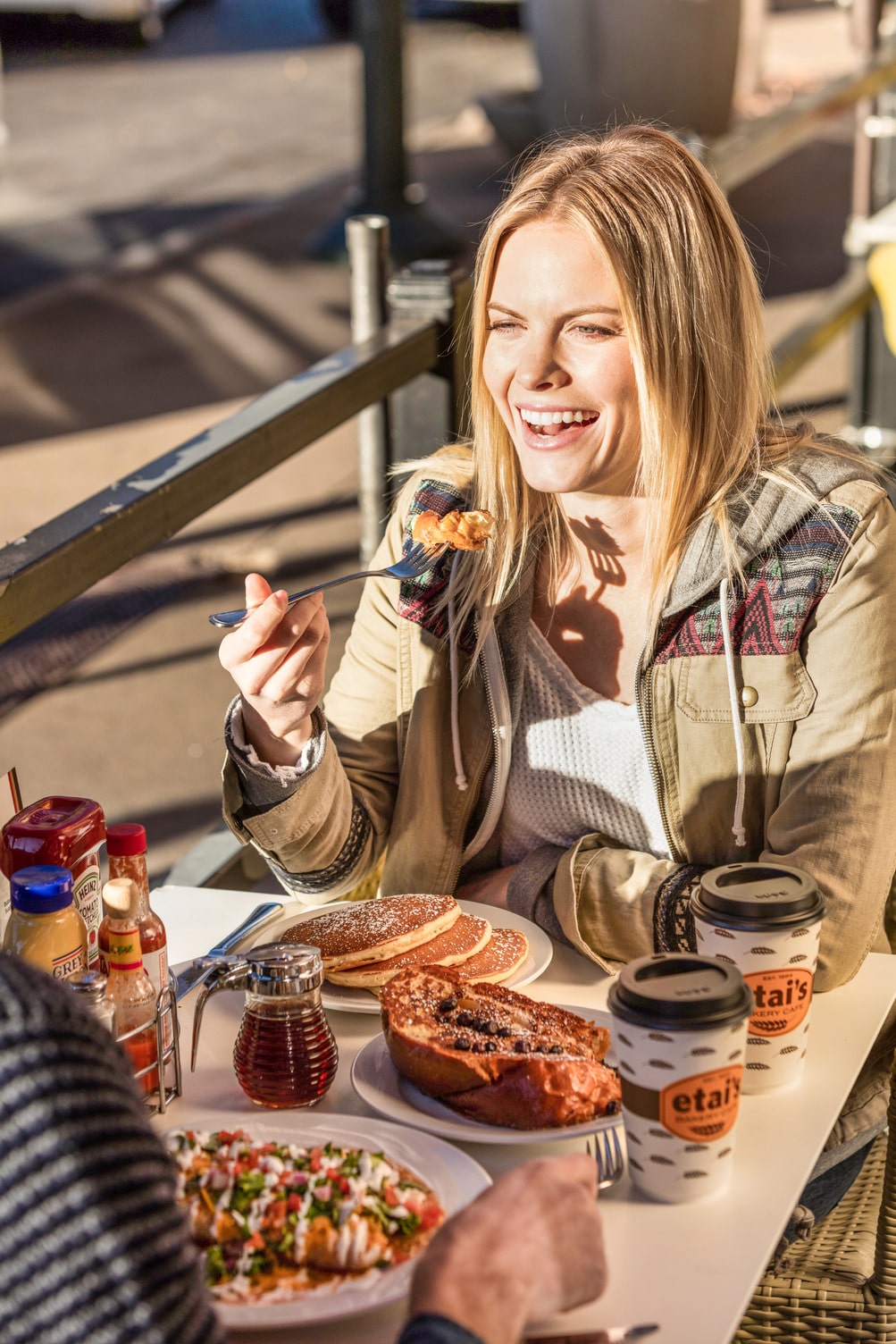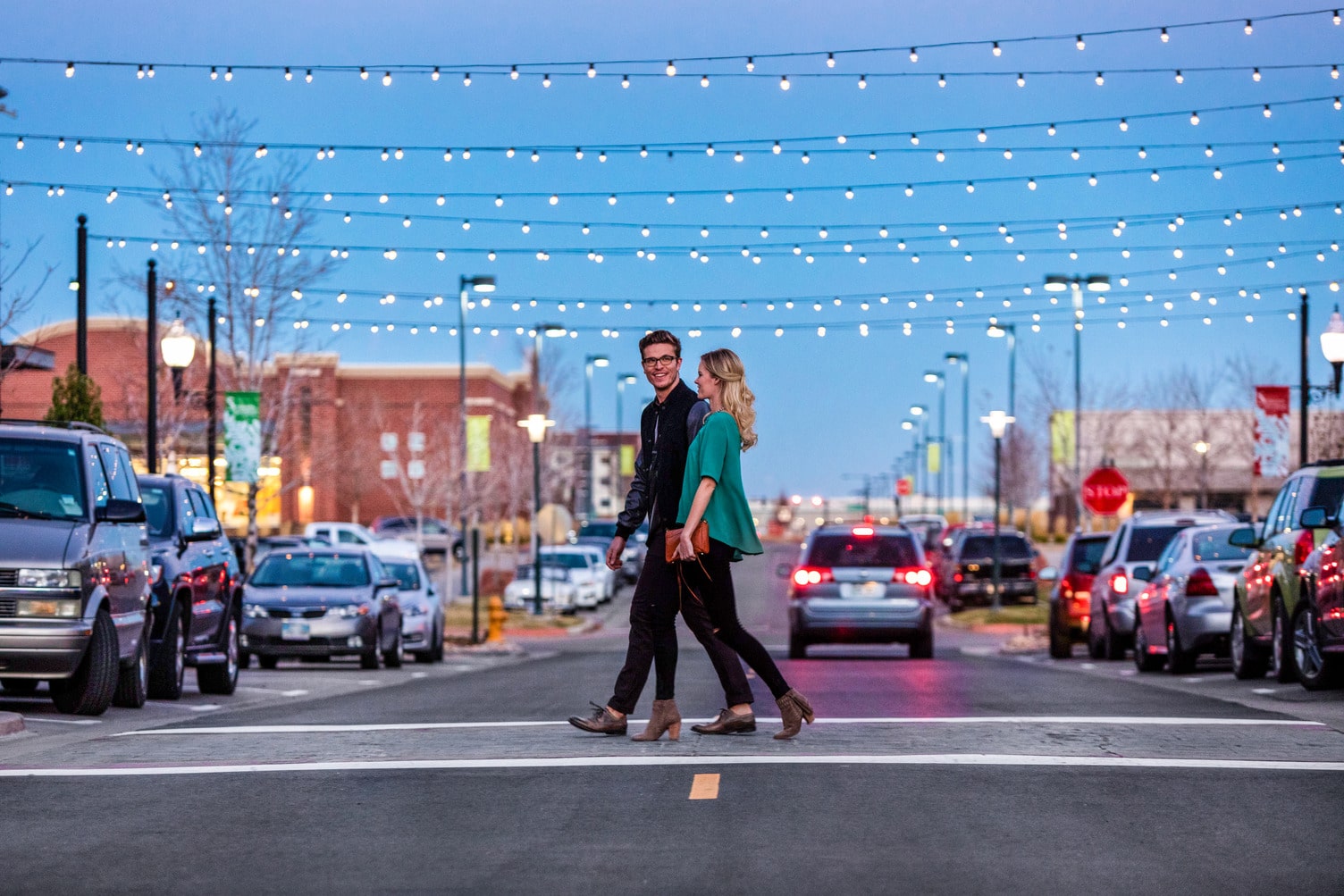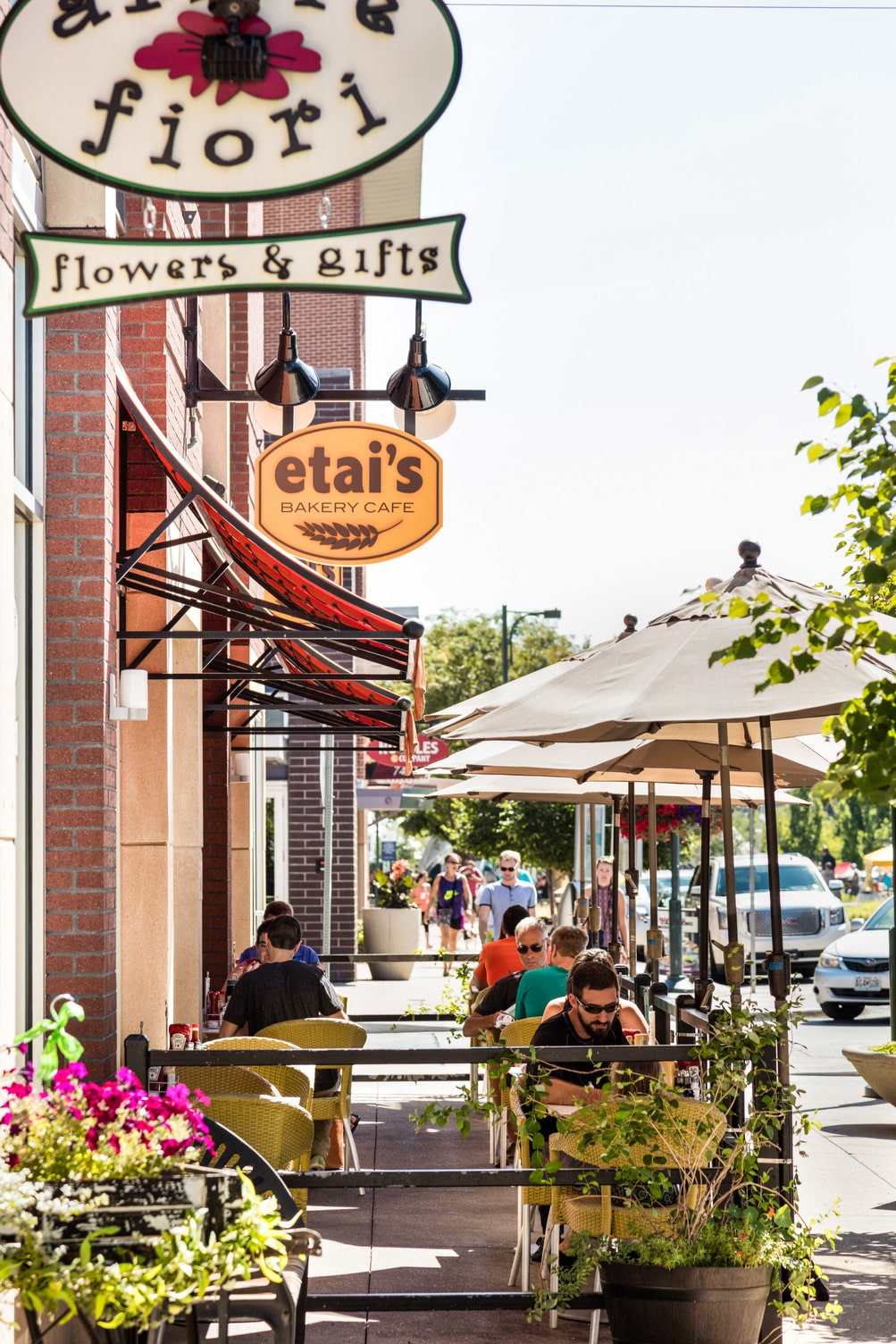 A Well-Connected Address
Live at the center of a highly coveted neighborhood that places you on the pulse of Denver's best.
The Town Center Collection is extremely well connected to the urban Denver area and the rest of the region. We're near the intersection of two major highways, as well as the RTD's recently constructed A-Line, which connects you to Downtown Denver and Denver International Airport. Residents benefit from unbeatable access to the larger metro Denver region. From a quick commute to major employment centers to the reliability of a world-class public transit system that connects Downtown Denver and DIA, only steps from our apartments.
Explore The Neighborhood
Ready To Move In?
Apply Now With Our Fast and Easy Application
Apply Now